Local Authority Planning Departments assess certain building works dependant on size, aesthetics and location etc. Planning applications may be granted with possible conditions or rejected if the proposed plans do not comply with planning regulations.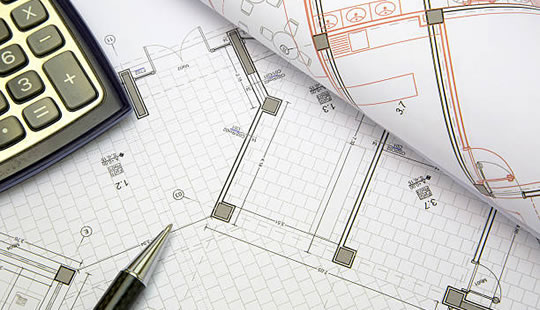 Does my proposed building work need planning permission?
Plans to Build it would assess the feasibility of your project and advise you which planning procedure to use.
What are permitted development rights?
Permitted development covers various types of building works. In certain instances planning permission is not always required, there are development rules and regulations to comply to but 'Plans to Build it' would advise you during the initial design meeting. The following link has an interactive guide.
http://www.planningportal.gov.uk/permission/
How long do Planning applications take to be passed?
Usually 6-8 weeks, this may be extended if there are certain changes to be made by the respective planning officer. 98% of all Planning Applications are approved.
Will I need to do anything for the planning application?
No. 'Plans to Build it' submit and process the application electronically on your behalf.
There are two types of planning application.
Householder Planning Application
Plans to Build it Ltd will compile and submit your planning application to your Local Planning Authority (LPA) electronically via the Planning Portal.
And
Lawful Development Certificate for Proposed Use Application (LDC)
An LDC will confirm your exemption from Planning Permission and that your house extension or loft conversion is exempt from planning permission and complies with the restrictions of the October 1st 2008 Permitted Development document.